Ten Ways to Awaken the Wise Heart: A Photographic Journey

Karen's newest fine art book, with foreword by Jack Kornfield, beautifully illustrates the Ten Perfections of the Heart.

Discover More

Mindfulness-informed Psychotherapy

In private practice for more than 25 years as a psychotherapist / psychoanalyst, Karen's approach explores 'how the inside gets out and the outside gets in', such that we can carry more ease, authenticity, and freedom from unnecessary suffering.

Learn More

Guided Meditations

A selection of guided, meditative audio exercises; moments to pause and reflect.

Listen Now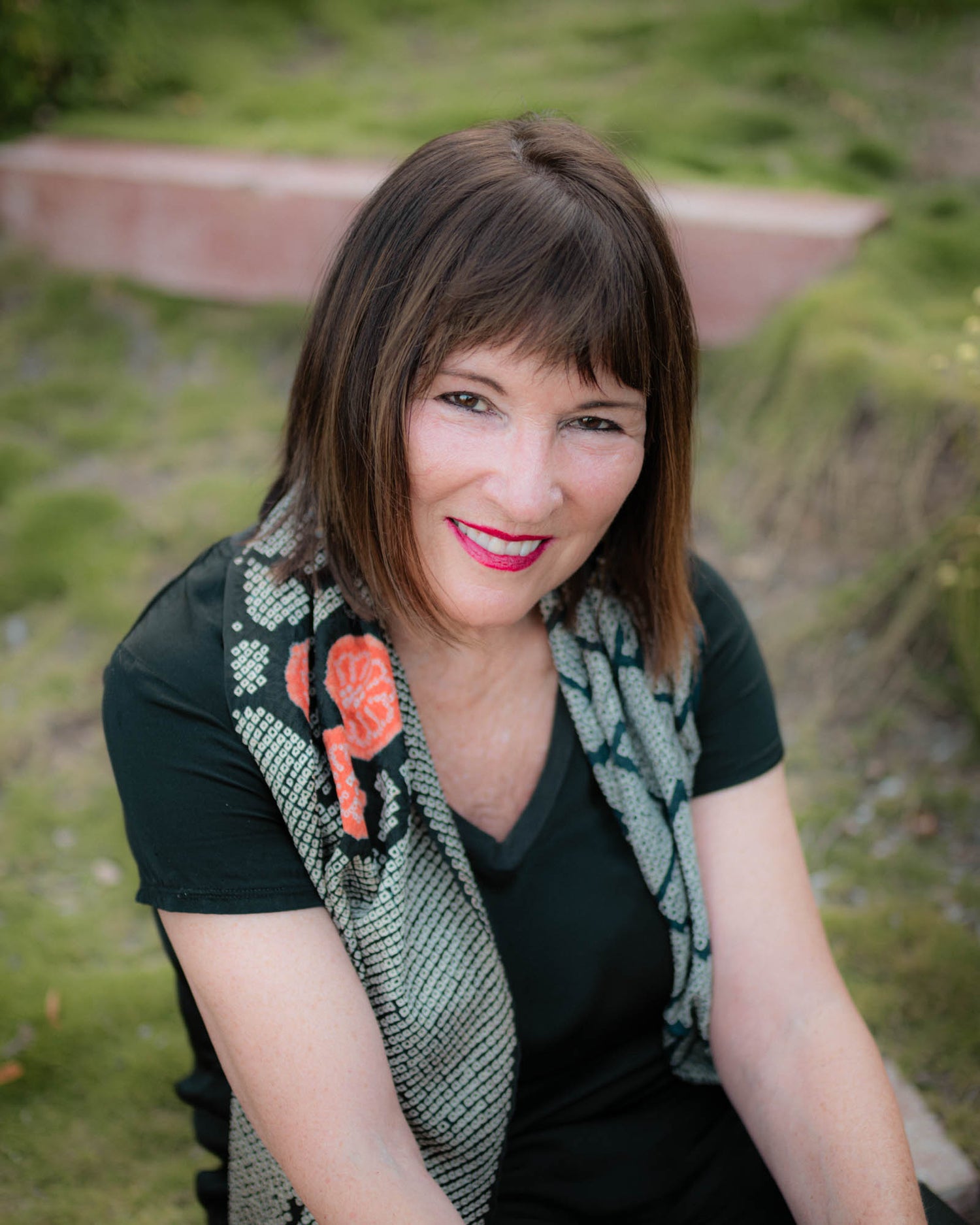 I hope that this site will give you a felt experience of how I think, work, and relate in my psychotherapy practice as a mental health professional and in my contemplative meditation practice as a group facilitator and teacher.
- Karen Redding, LCSW, Ph.D.